Make better hires, together
Covey connects everyone in the hiring process so teams can identify, source, engage, and hire better talent, faster.
Join other industry-leading organizations recruiting talent on Covey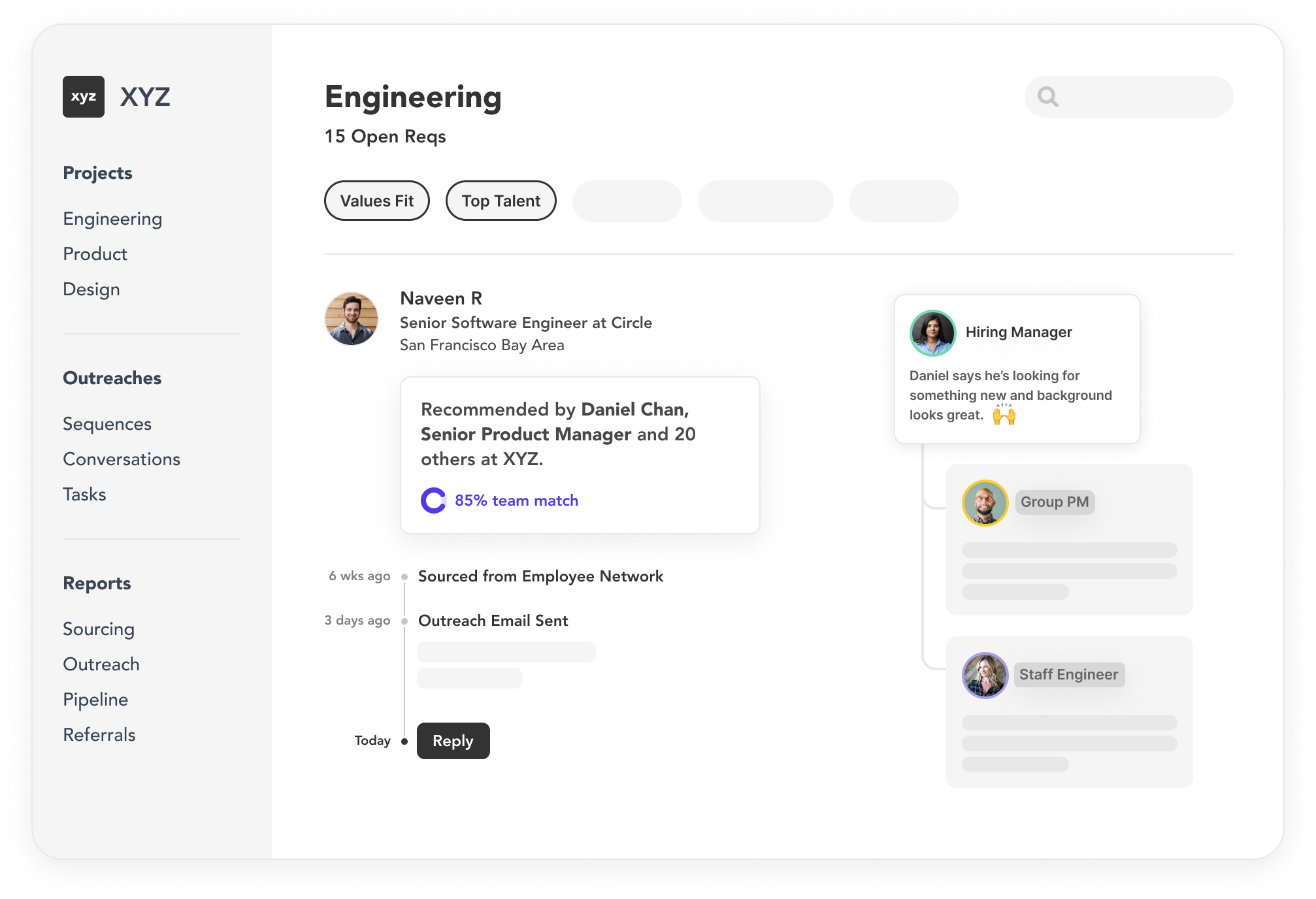 One comprehensive platform
More than a sourcing tool, or a CRM. Covey is the perfect integration of all the things a recruiter needs. Covey helps you source, sends drip campaigns, gathers referrals, and provides candidate pipeline reporting.
Customize Covey to work for you
There is no silver bullet in recruiting.
Covey is built for you to use it in multiple aspects the way you need.
Referral Network
Operationalize the process of tapping into teammates' networks and hire the best talent.
Augmented Sourcing
Get quality candidates every week with configurable custom preferences to accelerate your sourcing process.
One-click Outreach
Outreach more in half the time. Discover emails, then create sequencing or email drip campaigns for cold outreach.
CRM
Build talent databases as you go. Easily track, report, and download data and insights on candidates and pipeline.
Outreach qualified candidates.
Close on hires, faster.
Discover candidates' emails with over 95% accuracy (compared to industry benchmark of 75%), set up sequences, and create email drip campaigns with just one click.
Email open rates

80%

Replied rates

45%

Interested rates

25%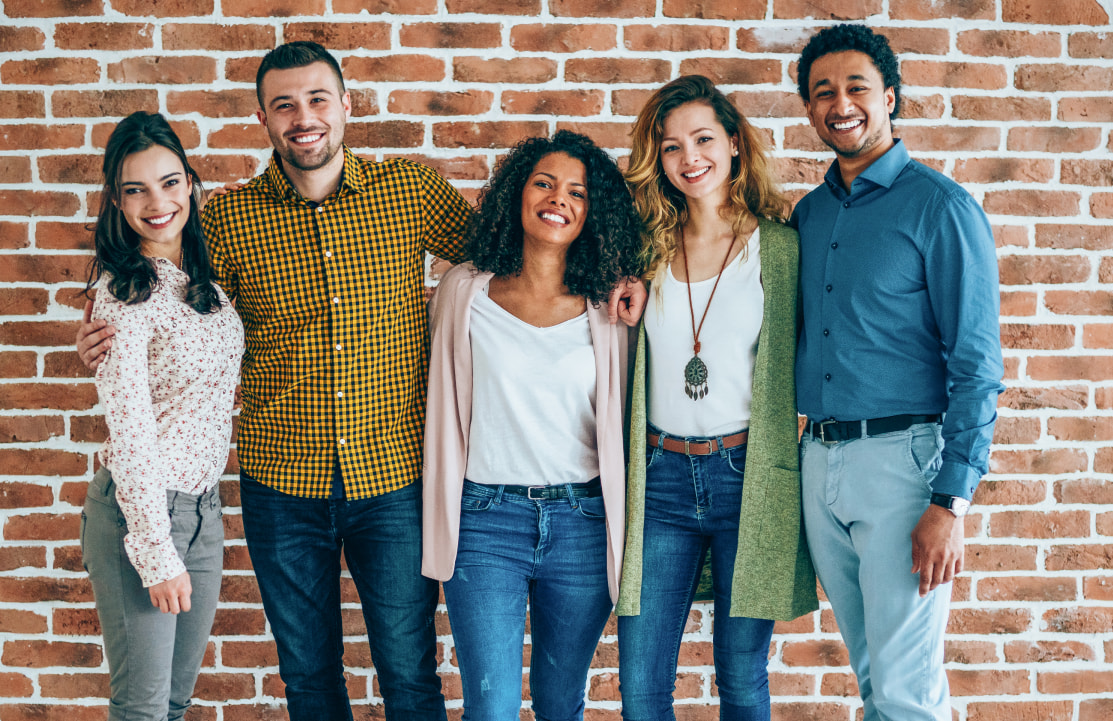 Reimagine your talent acquisition budget
Scale up recruiting resources quickly when you've just raised a round without relying on contingency agencies or adding a heavy load of full-time sourcing hires. With Covey's Augmented Sourcing, get quality candidates to talk to and save hours of sourcing time.
Visualize and hire from employee network
Covey gets your employees to highlight network connections who are top talent and a values fit for your company. Covey also makes it easy to visualize connections matched to all open job opportunities within the company. Better still, reach out to them with our name drop templates for significantly enhanced reply rates.
Unlock insights. Fuel your recruiting engine.
Give your recruiting team and leadership complete visibility into candidate pipeline progress, recruiting team performance, and diversity goals.
Built for endless use cases
across all talent teams.
Ready to see Covey in action?
"With Covey we were able to know which part of the recruiting funnel to work on in order to hit our diversity goals."